❤❤❤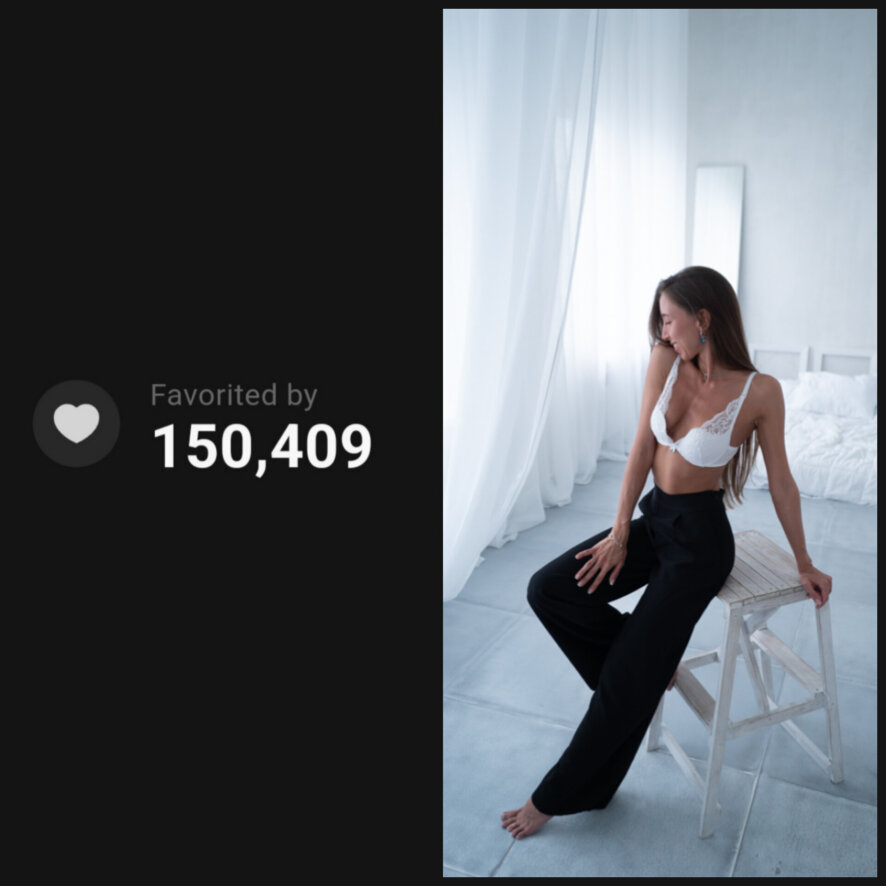 ❤THANK YOU MY FOLLOWERS❤ ❤ FOR YOU WITH ME❤
✧ THANK YOU ✧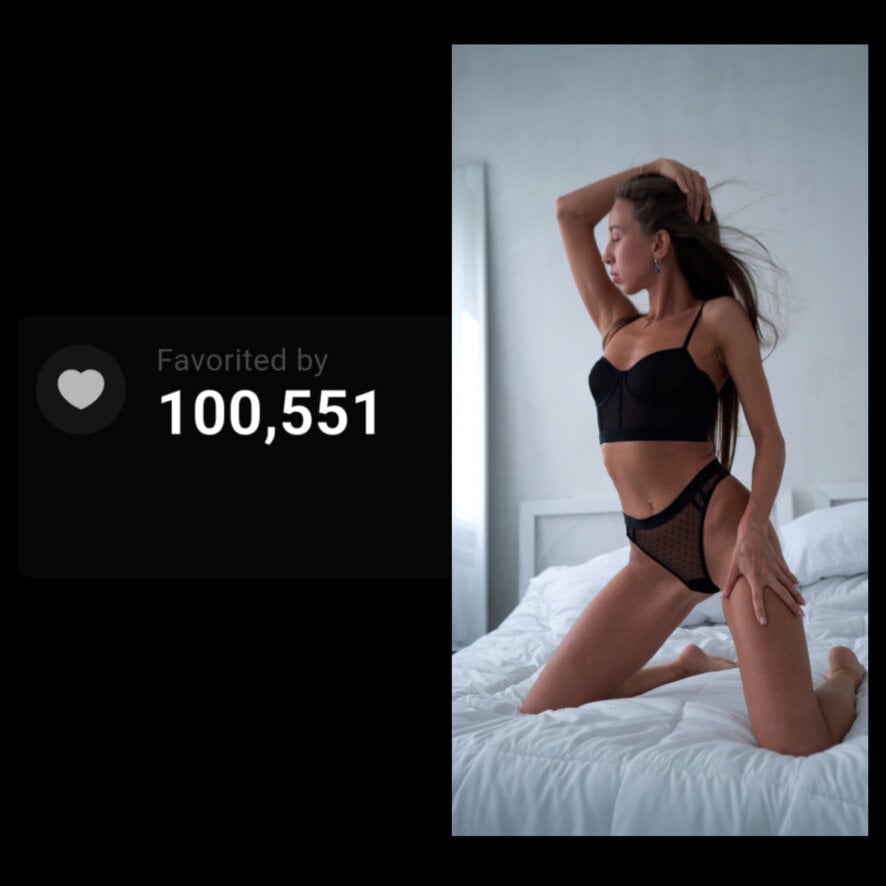 FIRST 100,000 FAVORITED! ♡ Thank you for being with me! WITH LOVE YOUR EVA...❤❤❤
THANKS FOR YOUR LOVE FOR ME❤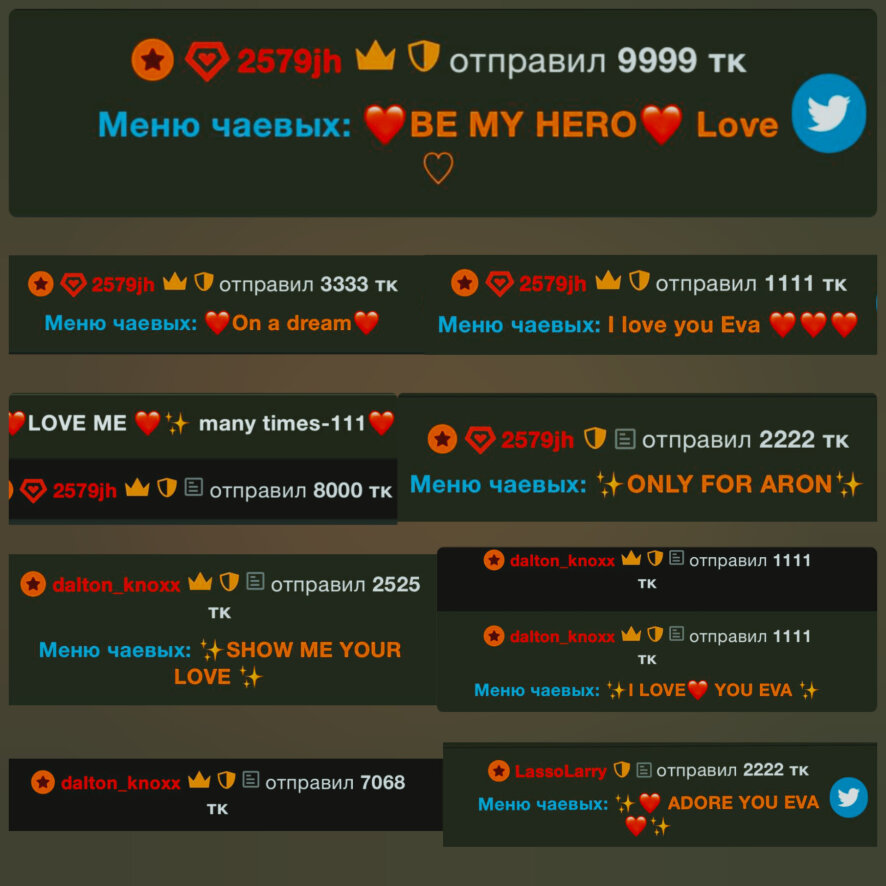 ❤The best tips from the best kings of my room.❤
❤️About me❤️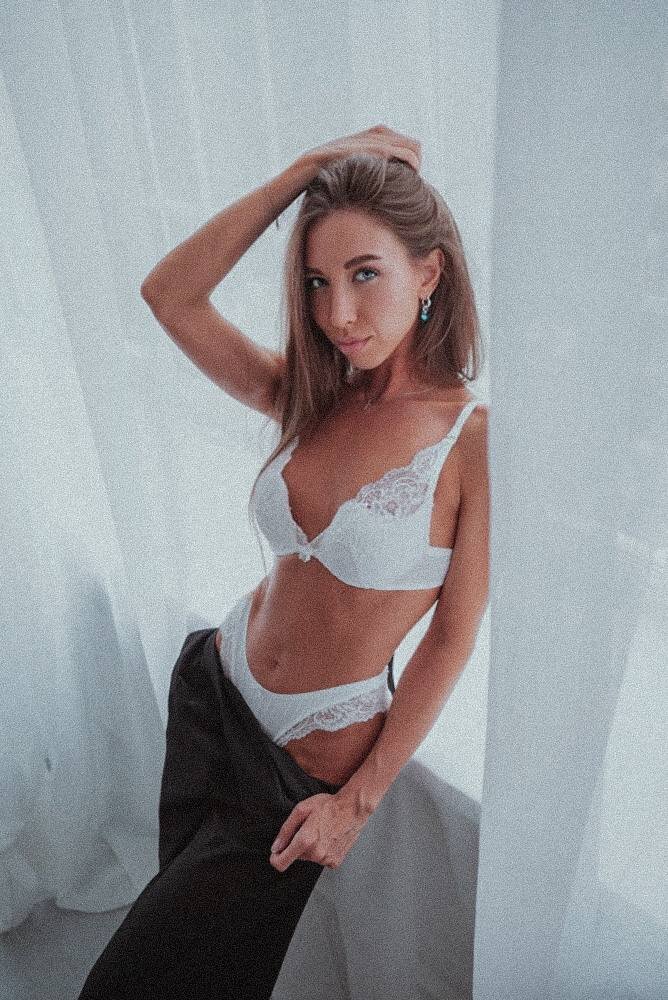 Hello, if you have never been in my room, my name is Eva. If you've been here before, let me introduce myself again. I am a 25 year old young woman full of life and ambition. I come here every day to achieve my goals❤️ If there is one thing that I define, it is one word. STABILITY. I come here and try to find my best and hope if you take the time to check it out you will give me your best as well.❤️
⚡ WELCOME TO MY ROOM ⚡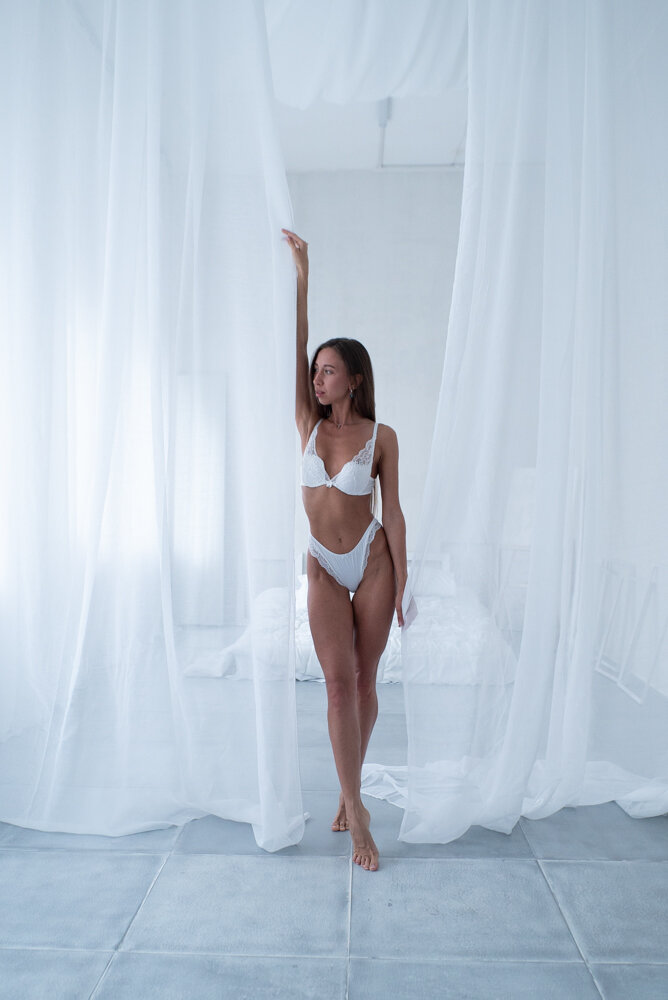 ⭐Room rules:⭐ 1. Don't ask for anything without a tip. 2. Be polite. 3. Do not ask me about another payment method. 4. Don't insult anyone in my room. 5. Don't promote any other models. 6. Don't ask me about real meetings.
✨BE MY BEST KNIGHT✨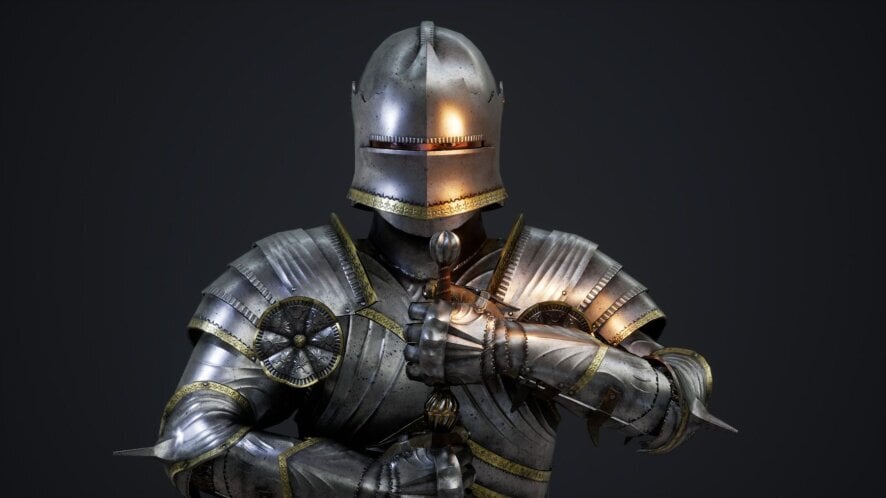 A beautiful girl must be protected by a strong and worthy knight! ❤
✨❤Welcome to my fan club❤✨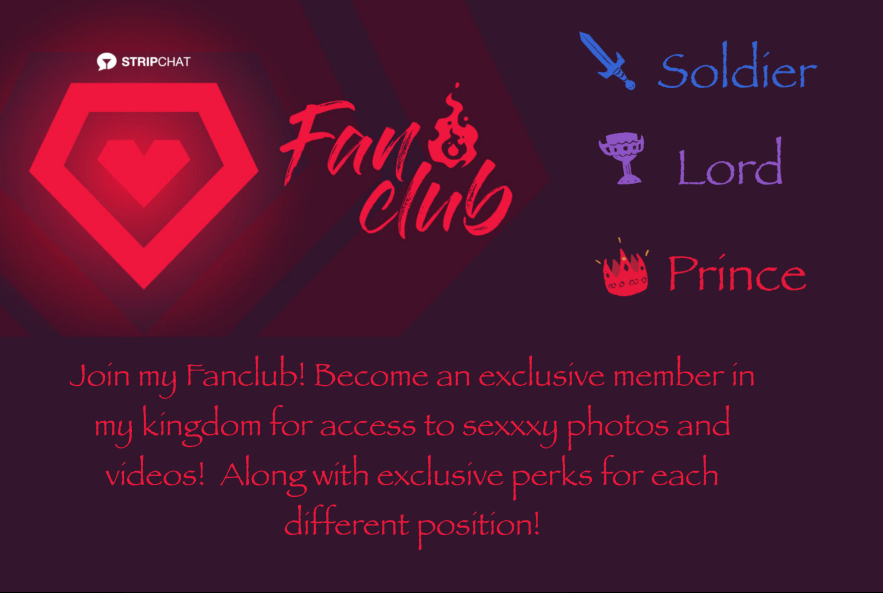 ❤️MY HERO❤️

❤️❤️❤️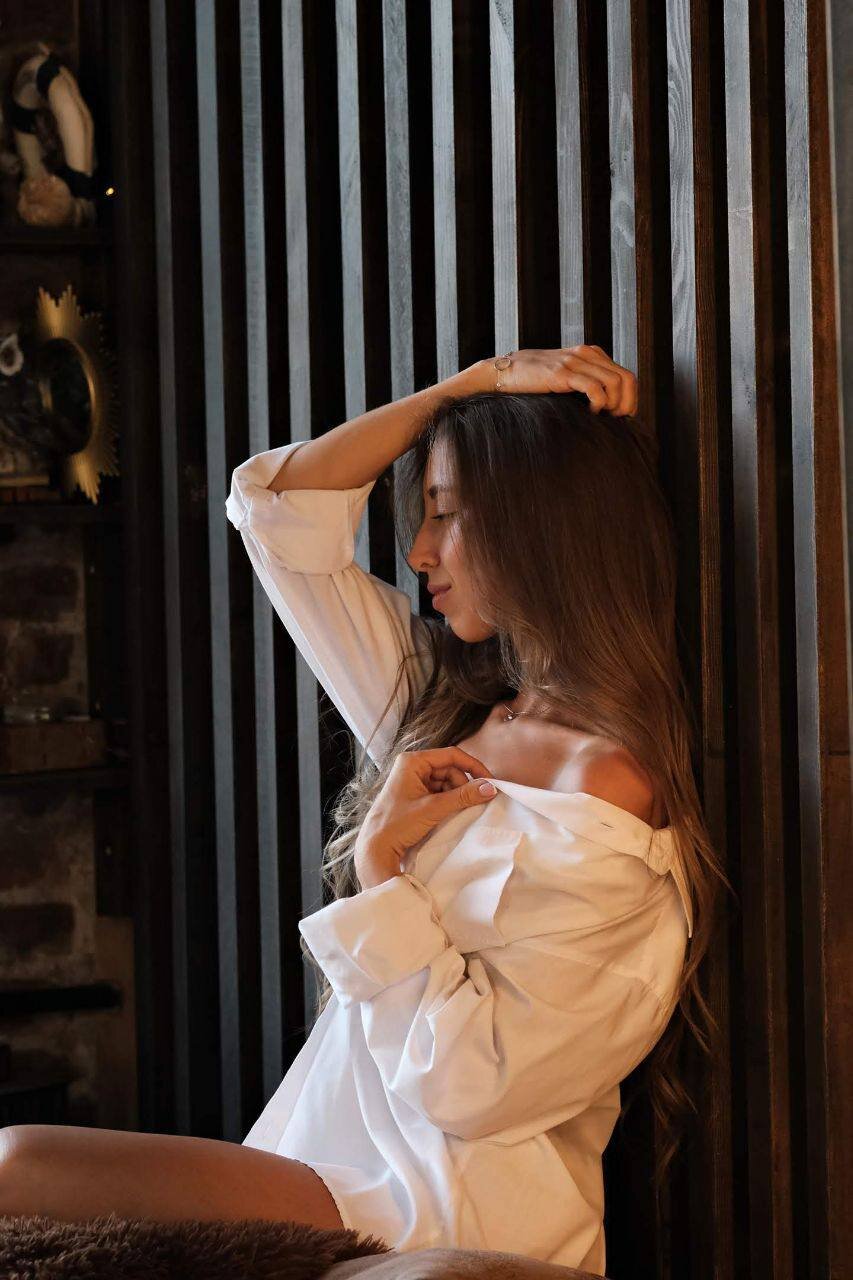 Full of contradictions. One day you might walk into my room and stumble across a cute, innocent image. In any case, don't be afraid to my other side. Both sides are deeply seductive❤️ Another contradiction of mine is that if you are rude and do not respect me, I have a temper, and if you do not respect me, I will not accept it and will make sure that you stay in Bana! Forever.... I have blue eyes, a beautiful smile and a good sense of humor. :) Also a kind soul and kind heart. ❤
✨To be my knight✨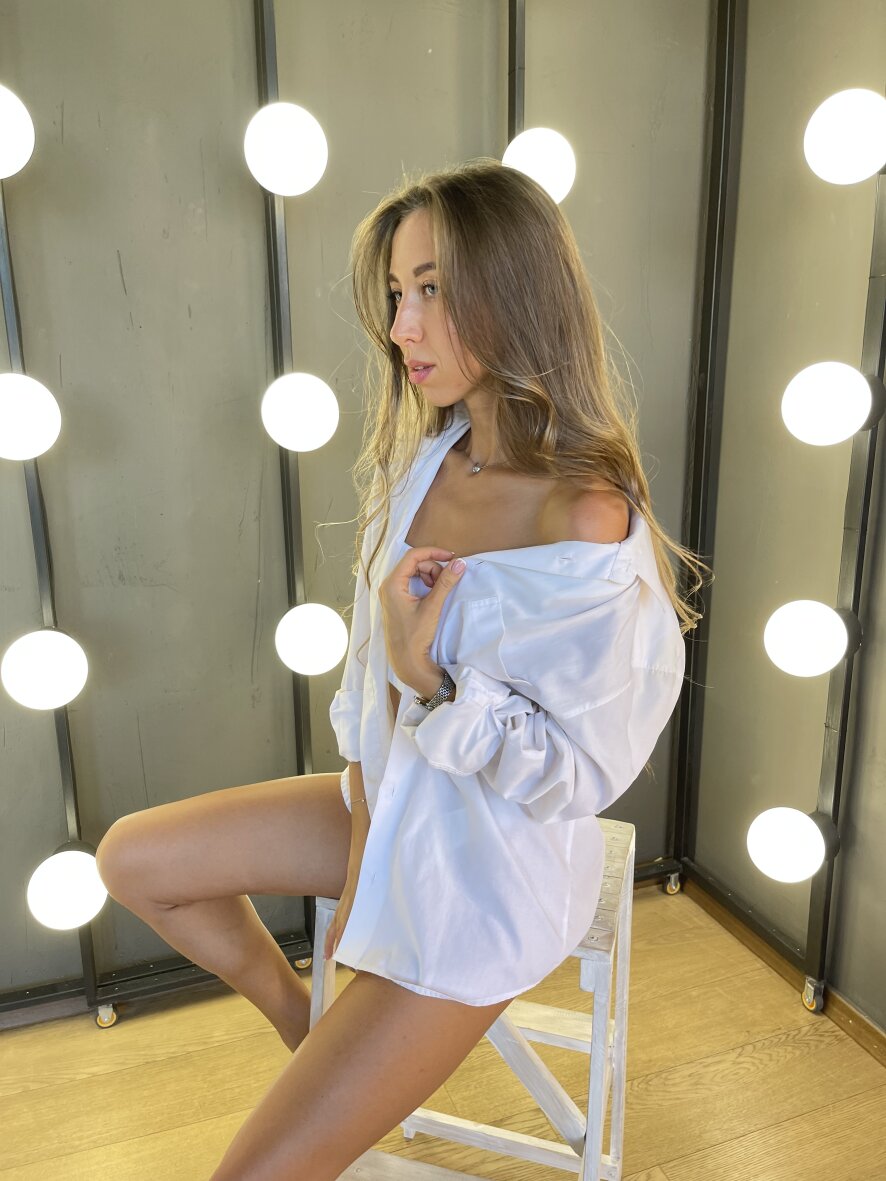 ⚔️My knight must: ✨Help me in the general chat✨ ✨Human honor✨ ✨Be respectful to me✨ ✨Supports me with tokens✨ ✨Bans everyone who offends me✨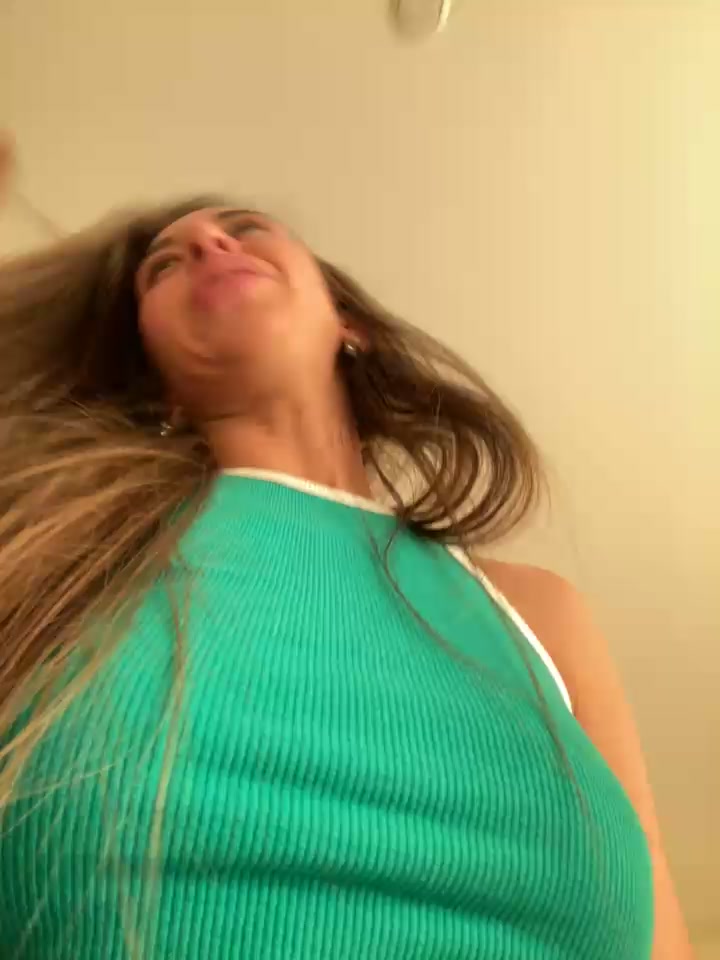 54:31
Private Show- I cum many times.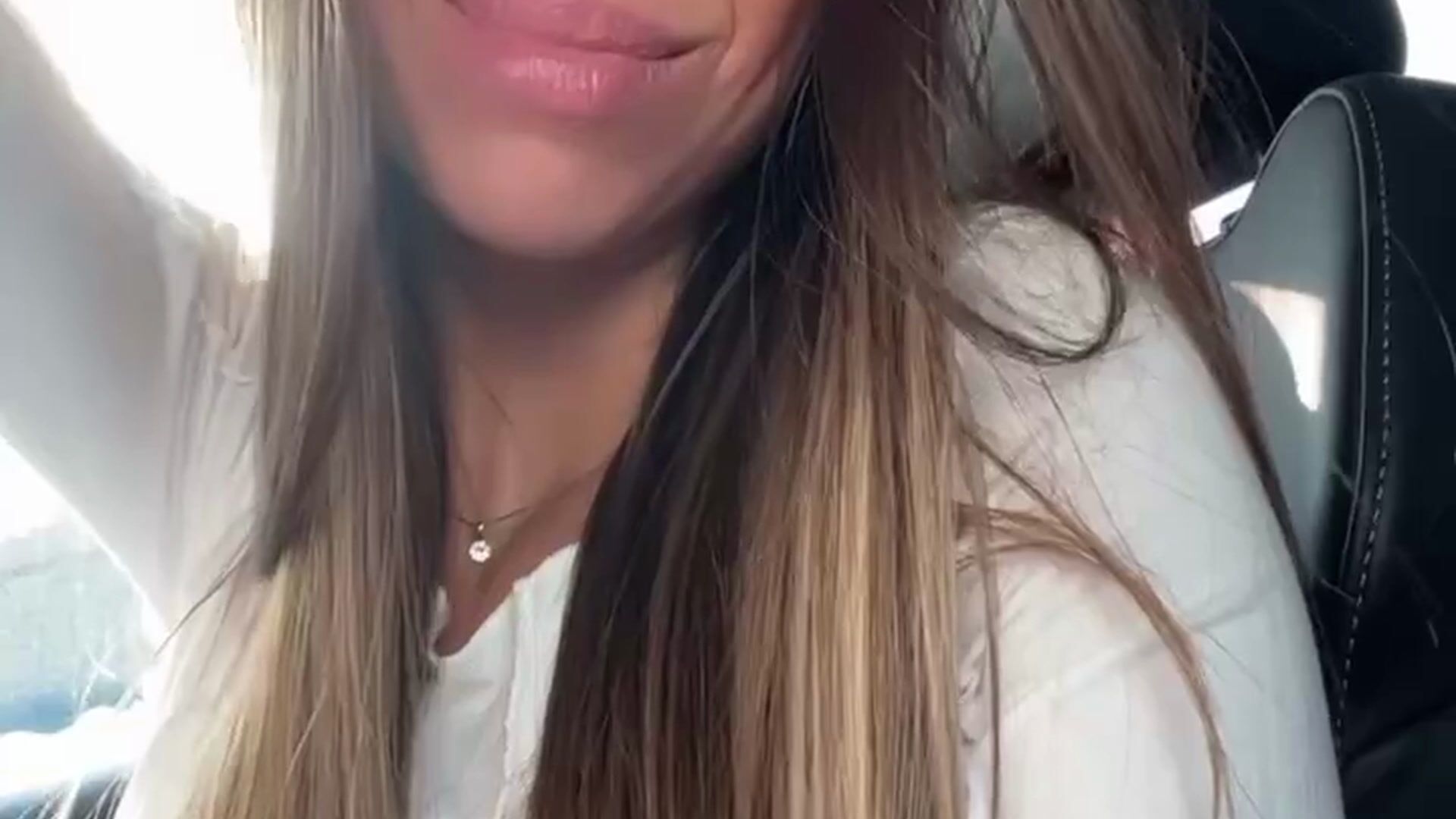 00:14
✿First spring day ✿ BE HAPPY ✿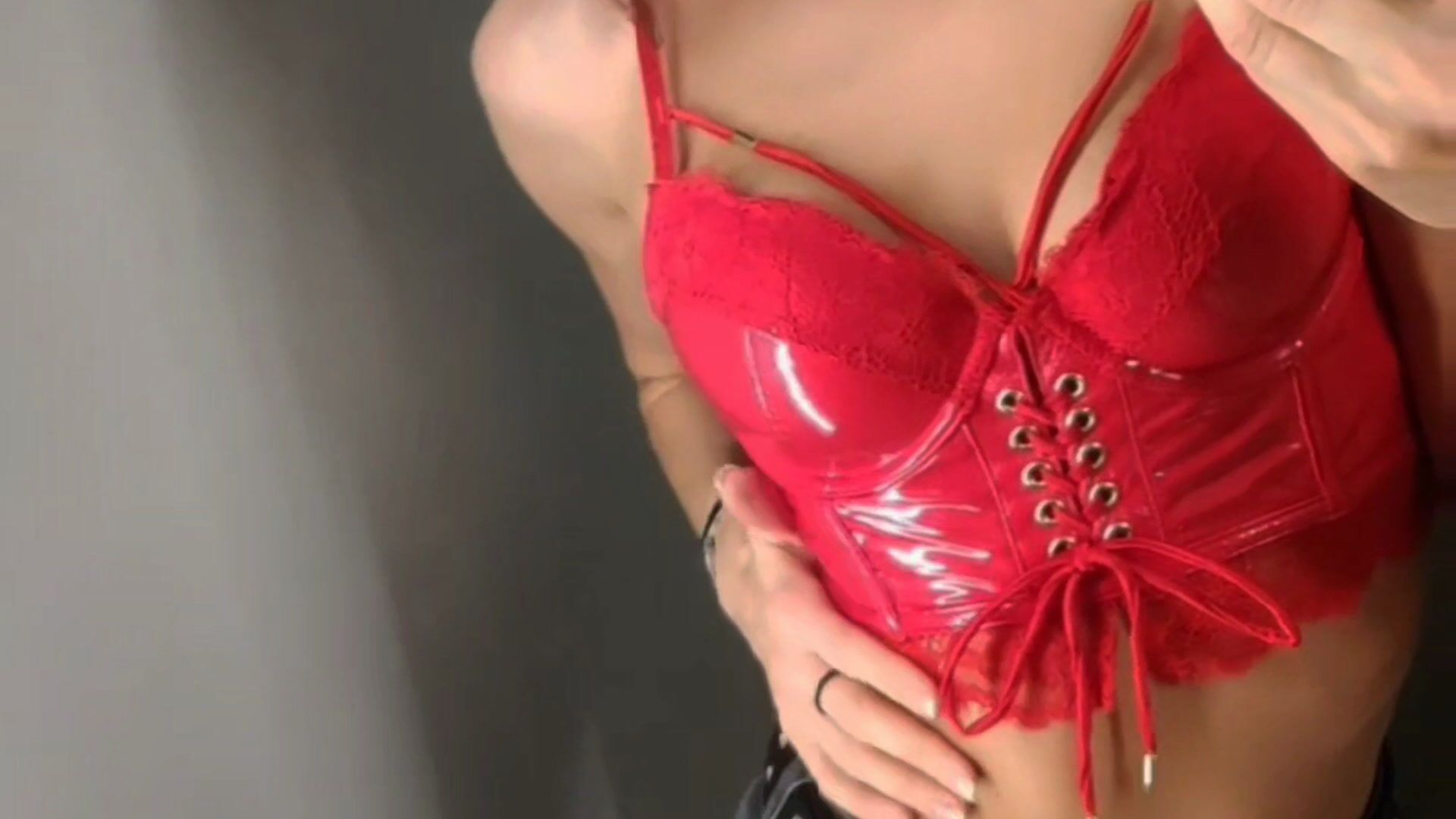 00:36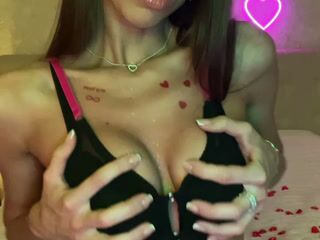 00:52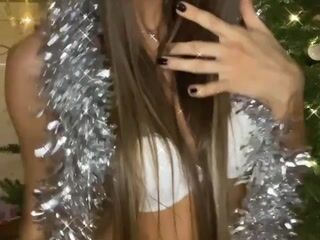 00:58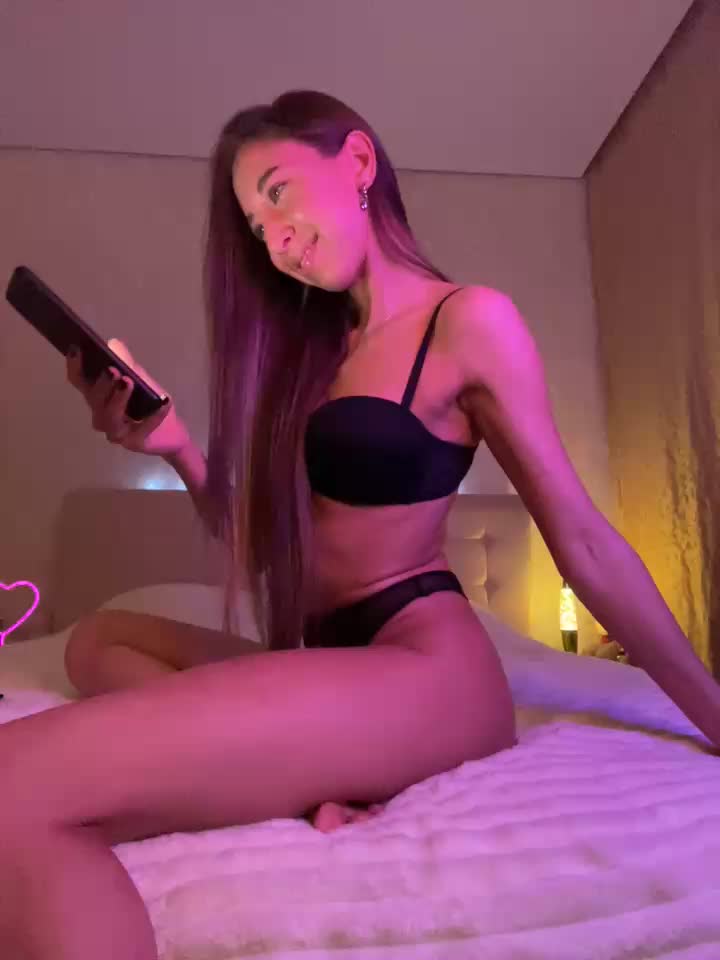 22:08
❤Stockings. ❤shoes. ❤Black underwear.❤
See all 31 videos